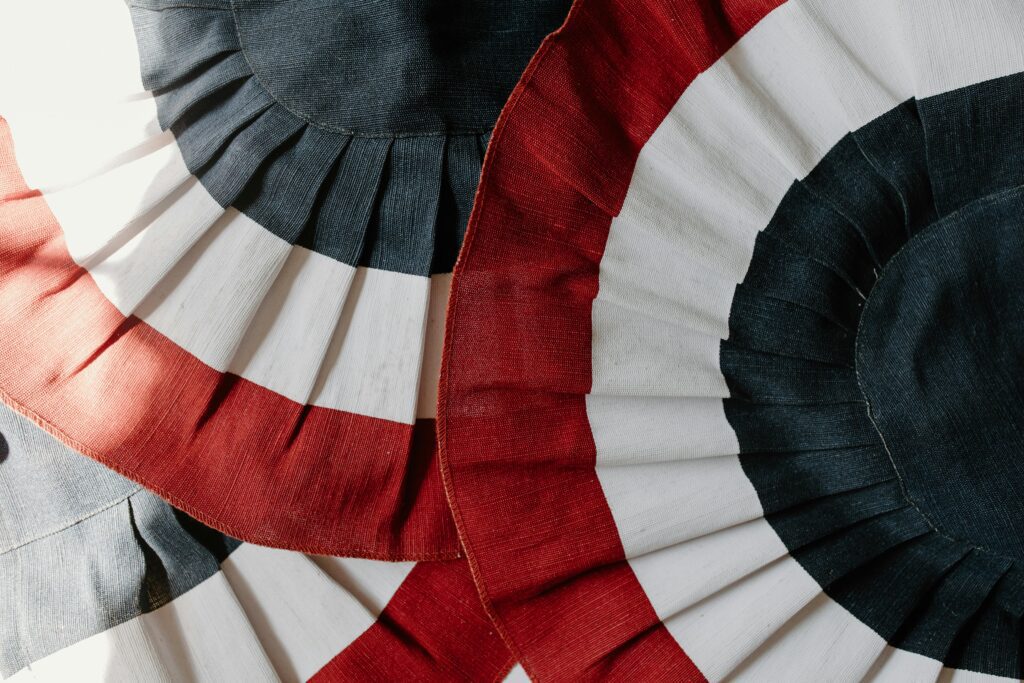 On November 11, House Speaker Mike Johnson (R-LA) unveiled a potential stopgap funding deal that would extend the current continuing resolution (CR) beyond the current November 17 deadline. The Speaker's proposal includes "tiered deadlines;" some bills would be extended to mid-January and others to early February (see previous COSSA coverage). Under the draft bill, agencies within the Military Construction-VA, Agriculture, Energy-Water and Transportation-HUD bills would receive an extension to January 19 while all remaining bills – including those that fund the National Science Foundation and National Institutes of Health – would be extended to February 2. The bill would also include a one-year extension for the expired 2018 farm bill but would not address the $106 billion in emergency funding requested by the Biden Administration (see previous COSSA coverage). With the slim majority in the House, Johnson's stopgap would need nearly full support from the Republicans to pass. Senate majority leader, Chuck Schumer (D-NY) and minority leader, Mitch McConnell (R-KY) have both expressed that the Senate would consider Johnson's CR if passed in the House.
Despite uncertainties regarding the appropriations deadline, both chambers are moving forward with funding bills. On November 14, the House considered the Labor, Health and Human Services, Education (LHHS) funding bill despite not having held a full appropriations committee markup for the contentious bill. As previously reported, the LHHS bill has a 28 percent cut to funding levels, and in the recently released report, would cut gun violence prevention research funding in the National Institutes of Health (NIH) and the Centers for Disease Control (CDC), eliminate funding for the Agency for Healthcare Research and Quality (AHRQ), citing that "similar work is done by several agencies funding in this bill," and provide cuts to diversity and inclusion initiatives within various agencies. The House is also expected to consider the Commerce, Justice, and Science (CJS) funding bill before the end of the week. As previously reported, the CJS bill would also result in massive cuts to FY 2023 funding levels (see previous COSSA coverage). Watch for COSSA's in-depth analysis on the LHHS and CJS funding bills.
This is a developing story. Stay tuned to COSSA's continued appropriations coverage.