Did you know that when it comes to informing policy, you hold power as a constituent and as a scientist? Whether in local, state, or federal office, those serving in public office do so on behalf of the people they represent. They make decisions based on what they understand to be the concerns, priorities, and needs of their constituency. Unfortunately, far too few of us engage in the policymaking process outside of participating in elections. So how do those elected to represent us know what we care about? Even more, how do we know they are making informed decisions?
That's where YOU come in.
Envision a world where elected officials are not only receptive to hearing about the best available science informing an important issue, but also know where to find it. Regardless of whether you voted for the representative currently sitting in office, they are there to serve you. Further, as someone with expertise and interest in the social and behavioral sciences, you bring added value to your interactions with policymakers.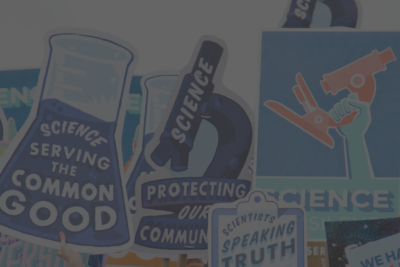 TAKE ACTION
Respond to one of COSSA's Action Alerts