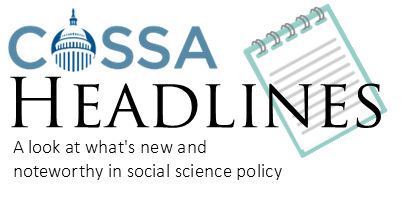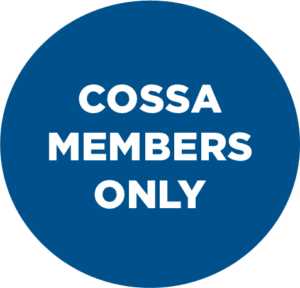 Headlines is a regular webinar series available only for COSSA members to learn about the latest policy and funding developments impacting social science research. The COSSA team, joined by periodic special guests, will take you behind the headlines and explain what you need to know. We are excited to offer this interactive space where you can get the policy-related information you need when you need it. Not a COSSA member? Learn more about how your association or university can join here.
Tune in each webinar to:
Get the latest on what's new in Washington and why it matters for you.
Hear from and engage with experts in government agencies, on Capitol Hill, and throughout the science advocacy community.
Ask questions and share your ideas with the COSSA team.