Social Science Solutions for Health, Public Safety, Computing, and Other National Priorities
October 4, 2017 | 12:00 pm-1:00 pm EDT
October 4, 2017
|
12:00 pm
–
1:00 pm
EDT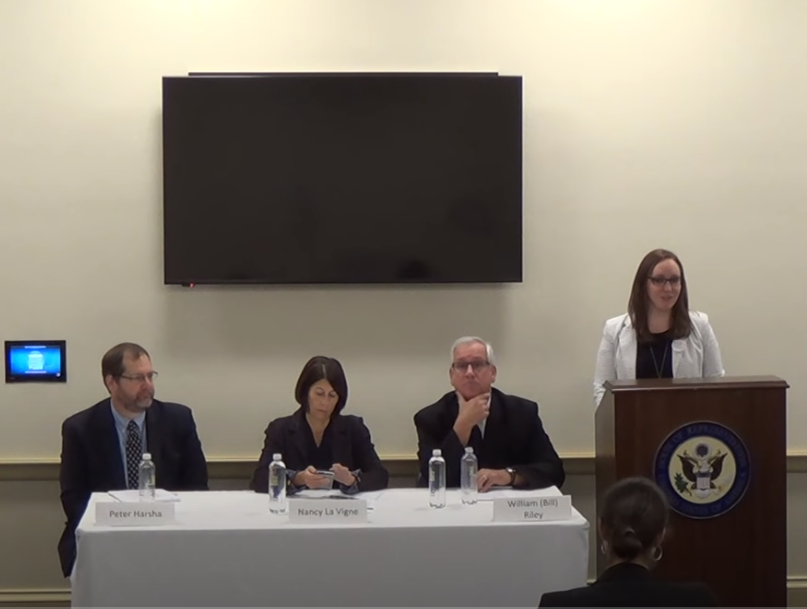 A Congressional briefing hosted by COSSA & SAGE Publishing.
Did you know…
50% of premature deaths in the U.S. are the result of social and behavioral factors?
Data can help communities of color most likely to experience violent crime and biased policing?
Humans are the weakest link in cybersecurity?
Research on distracted driving has saved countless lives?
These are all social science questions?
Featured Experts:
Welcome by
The Honorable Daniel Lipinski • U.S. House of Representatives Ms. Wendy Naus • Consortium of Social Science Associations
Computing Research
Mr. Peter Harsha • Computing Research Association
Criminal Justice
Dr. Nancy La Vigne • The Urban Institute
Public Health
Dr. William Riley • National Institutes of Health
This widely attended event was made possible with support from Representative Daniel Lipinski and SAGE Publishing.
Related Events