COSSA Welcomes North Carolina State University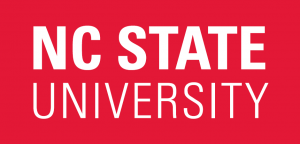 COSSA is pleased to welcome North Carolina State University as its newest university member. NC State is a former COSSA affiliate member dating back to the early 1990s. The university receives roughly $6 million annually in federal social science funding. Welcome back NC State!
COSSA's full membership list can be viewed here.
Information on how to join can be found on the COSSA website.