Organizations Form Friends of NIMHD, Hold Welcome Reception for New Director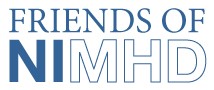 A diverse group of scientific societies and professional associations, including COSSA, have organized to create a coalition to advocate on behalf of the research supported by the National Institute of Minority Health and Health Disparities (NIMHD). The newly formed group, the Friends of NIMHD, is an independent, voluntary coalition launched in 2015 to support the mission of NIMHD and its role in national efforts to improve minority health and eliminate health disparities.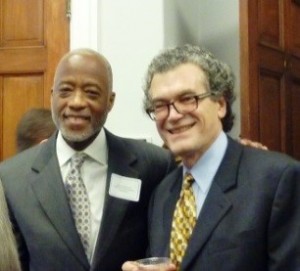 The coalition will serve as a united voice for a broad, diverse network of organizations, institutions, communities, stakeholders, and individuals who care about improving minority health and eliminating health disparities. Its primary mission is to advocate on behalf of NIMHD during the annual congressional budget and appropriations process. The coalition is chaired by Lisa Simpson, Academy Health. Organizations interested in joining the new coalition and/or receive updates regarding its activities can contact Lindsey Horan at Academy Health.
COSSA and more than 100 representatives of professional associations and scientific societies joined Congressional staff and the Friends of NIMHD at a Capitol Hill reception to welcome new NIMHD Eliseo Perez-Stable, who took office in September 2015 (see Update, September 22, 2015 and May 4, 2015).
Back to this issue's table of contents.