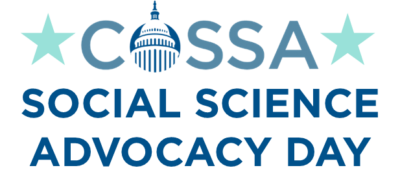 COSSA's Social Science Advocacy Day is the only annual, coordinated advocacy day in support of all of the social and behavioral sciences. It brings together social scientists and other science advocates from across the country to engage with policymakers.
COSSA makes it easy to connect with Congressional representatives.
Advocates are teamed with other social scientists from their state to participate in a day of meetings with House and Senate offices to share with them why federal support for social and behavioral science research is so important. COSSA provides training and logistical support (including scheduling meetings with Congressional offices and providing an on-call expert to answer day-of policy questions), as well as polished, up-to-date materials to help advocates communicate their message to policymakers. Teams also have the option to partner with an experienced government relations professional to guide them through their meetings with members of Congress and their staff.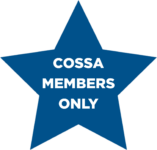 COSSA Member Benefit
Participation in Advocacy Day is a benefit reserved exclusively for COSSA member organizations. Check our member list to see if you belong to a member organization, or contact us to learn more about joining COSSA.
Advocate Testimonials
Hear what participants have to say